Last week, organic blueberries were on sale. The kids ate about half the package before the blueberries started to look a little sad. You know what I mean, no longer fresh but not bad enough to be a lost cause and toss them to the chickens.
Feeling rather homey, I decided I would make muffins the next morning and hunted for a good honey blueberry recipe.
My Retro Kitchen
had a scrumptious looking
Honey Blueberry Muffin recipe
. Not only did it look good but her forgetfulness and substituting were right up my alley.
Honey Blueberry Muffins
2 cups all-purpose flour
1 tablespoon baking powder
1 teaspoon salt
1 large egg
1 cup milk
1/4 cup honey
1/4 cup butter, melted
1/2 cup blueberries
Preheat to 400 degrees and grease muffin pan. In a large bowl, blend dry ingredients. In mixer, beat eggs, milk, honey, and butter until smooth. Combine, blending until the dry ingredients are just moistened. Do not over mix. Stir in the blueberries. Spoon (I use a scoop) batter into muffin cups until 3/4 full. Bake for 15-20 minutes, or until done. Cool in the pan on a wire rack for 5-7 minutes. Serve warm, or invert onto the rack and cool completely before storing in an airtight container.
Amazingly enough (at least for those who know me or have read the other recipes listed here) I had all the ingredients and followed the recipe exactly. Okay, I didn't measure the blueberries, I just dumped in the rest of the container but it looked like
at least
a 1/2 cup. Also, when making these I remembered that one of the few times I used the
microwave
, was for melting butter. I put on my big girl panties and put the butter in a Pyrex bowl and set it on the wood stove for a minute or two. When it melted beautifully I felt like I had earned the Good Housekeeping Seal or someone pioneer/homesteader award. Those of you who get me, probably know that I also did a little "go me" dance in my head... okay the backroom but don't tell anyone because I looked pretty ridiculous.
The Verdict? They were soft, moist and a little bland. They were buttery and delicious but unless you got a mouthful of blueberries, there wasn't much flavor aside from warm buttery muffin. I ended up spreading a little jam on mine in the middle for added berry flavor (homemade Asti Black Raspberry). My husband said they were great and the kids happily ate them for the next two days i.e. until there were no more left. The overall recipe seems like a great base, perhaps next time I will give dried apricots, slivered almonds and a little cinnamon a try. I also think I will make up a batch or two of the dry ingredients for quicker morning prep.
I am really looking forward to making these again.
What is your go to muffin recipe?
This article was featured on: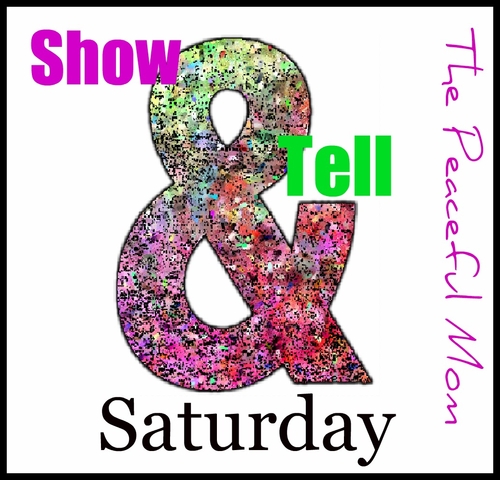 This article was shared on
The Chicken Chick.
The Prairie Homestead
, The Self Sufficient Homeacre.
Diana Rambles,
Farm Girl Blog Hop.
My Turn For Us
Gluesticks.